What kind of pest problem are you having? Select all that apply.
Pest Control in Albemarle
As a family-owned company, we're proud to serve our neighbors in Stanly, Anson, and other surrounding counties, and keeping you and your family safe is our top priority. Our pest control technicians take pride in helping you get the best value for your dollar, so you can stay safe without breaking the bank. For high-quality service that you can count on, call the pest specialists at Wolfpack today!
Top-Notch Service At Affordable Prices
High-quality pest control is important to your health and safety, so it should be affordable! That's why we have special offers ready to help you save money on pest control in Albemarle.
Free Retreatments Between Services
At Wolfpack, we're committed to customer satisfaction and safety. We won't rest until your concerns are addressed, that's why our exterminators will come back for free retreatments in between appointments if necessary.
Image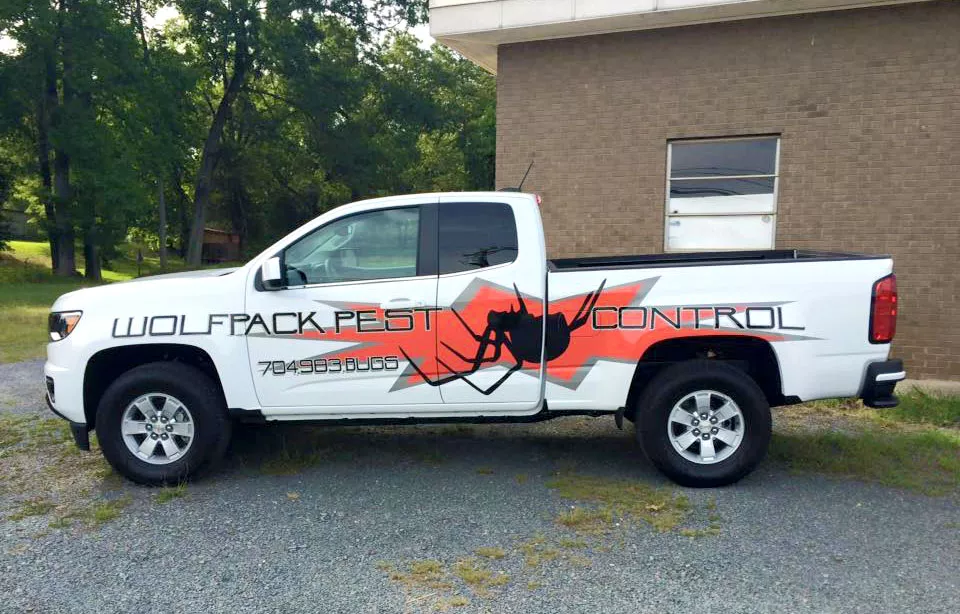 Areas We Service Around Albemarle
As a family owned and operated pest control company, Wolfpack Pest Control has been a trusted choice for pest control in the neighborhood since 1973. We're honored to be trusted to protect families and their homes across the area.
Image