About Us
Wolfpack Pest Control
Wolfpack Pest Control was family-founded in Stanly County, NC in 1973 by Mike and Kaye Wilder. Since then, we've become recognized by our community as a preferred choice for pest control. In fact, at Wolfpack we're proud to count our company as a 9-time winner of the Stanly News & Press Reader's Choice Award for Pest Control.
Image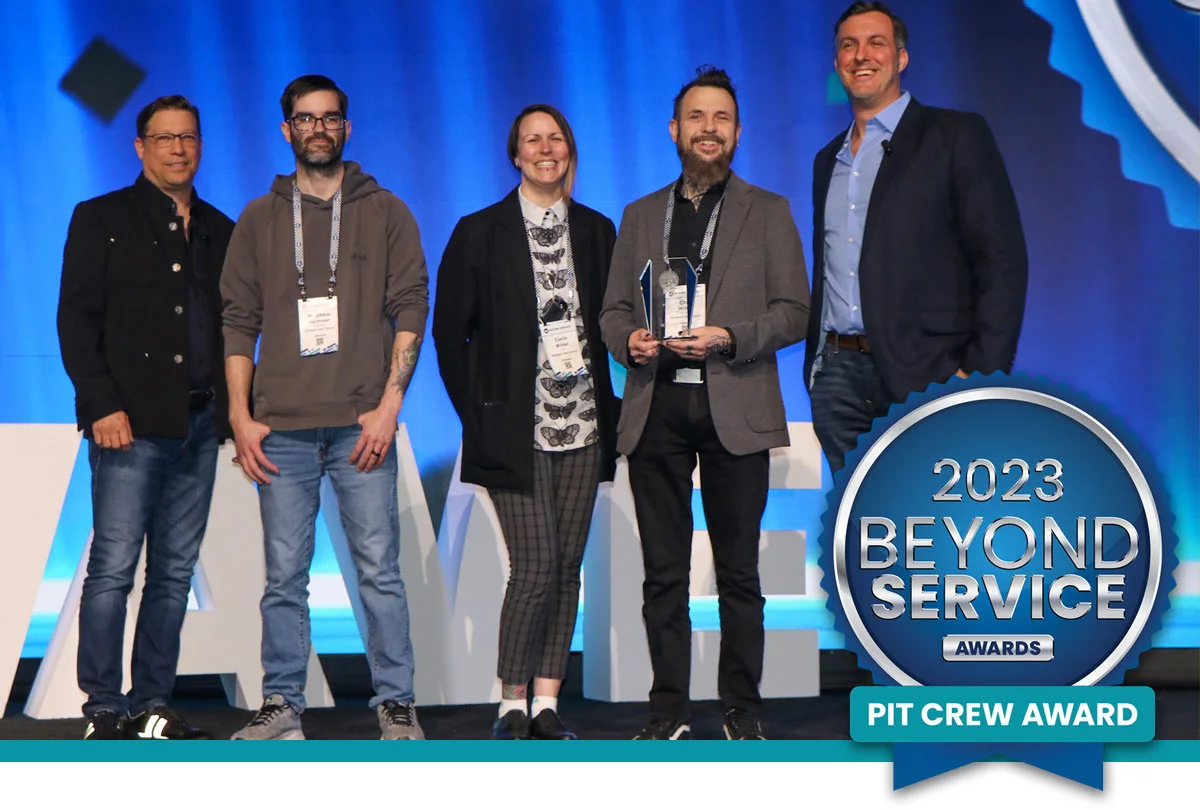 Trust in Our Experienced Team
Together, our team has 125 years of combined experience. Every one of our pest specialists and technicians is a registered applicator and Termidor certified. Our staff has a wide range of expertise including specialization in wood-destroying insects, wood-decaying fungi, and even moisture control.
Ultimately, our pledge is to provide distinctive quality and unparalleled customer service as we strive to gain the respect and trust of our customers, suppliers, and partner vendors.